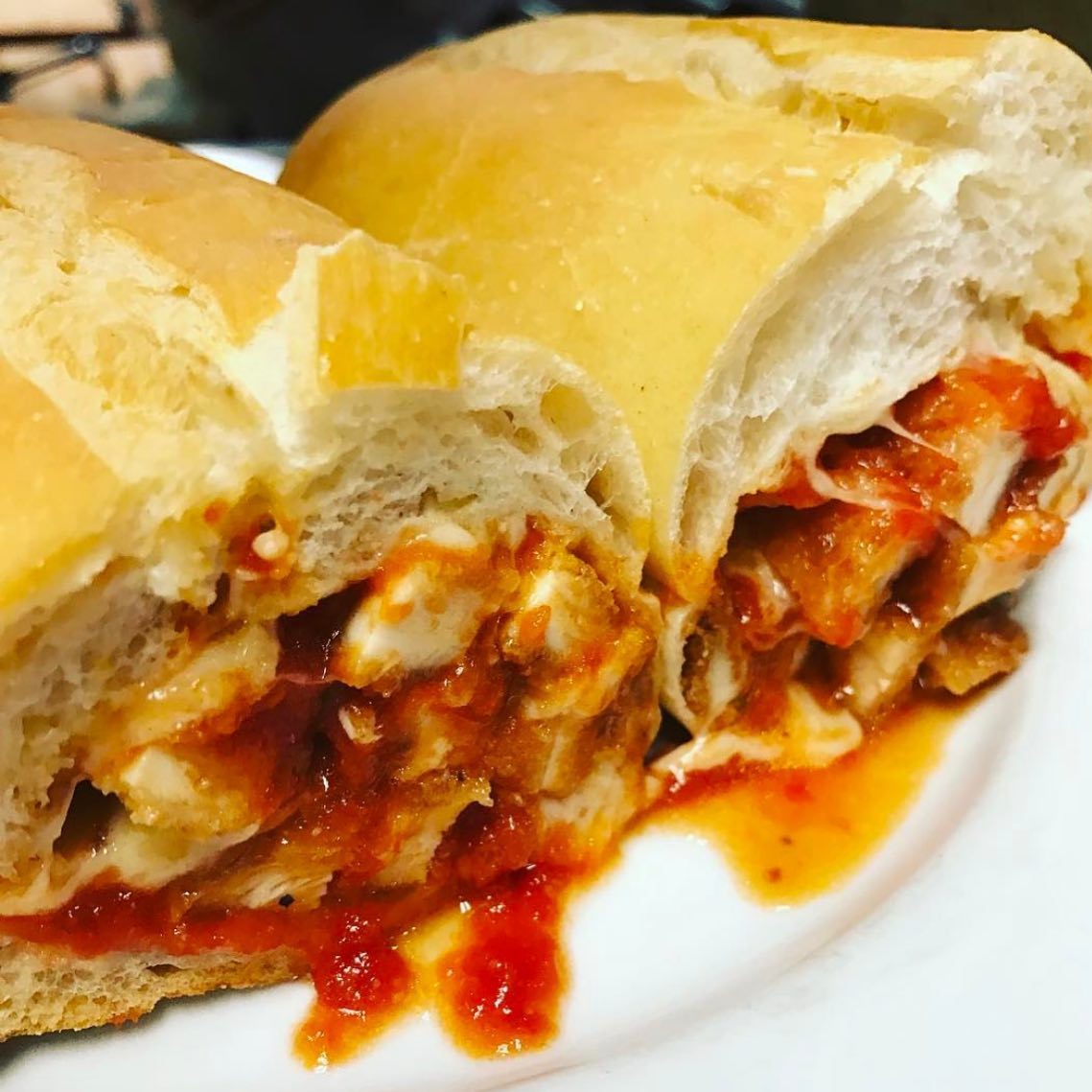 If you're looking for a delicious meal, Cafe Dolce Vita has got you covered. We offer a diverse and delectable menu that features a wide range of options to satisfy your cravings. From savory heroes to crispy pizza and refreshing salads to heartwarming soups, our menu has something for everyone. Our pasta dishes, including baked pasta entrees, are a particular favorite among our customers, and we also offer a variety of lite menu sides and beverages to complement your meal.
What's more, you can enjoy our mouth-watering dishes from the comfort of your own home or office, thanks to our convenient online ordering system. You can choose to have your food delivered right to your doorstep or opt for takeout if you prefer. Alternatively, if you'd like to savor your meal in our cozy and welcoming restaurant, we offer dine-in services as well.
Unpretentious counter-serve operation offering hearty breakfasts, meal deals & desserts.